Inspiring Stories of Courageous Characters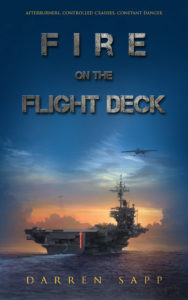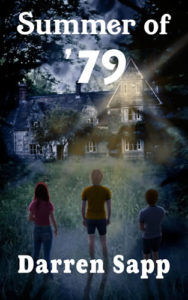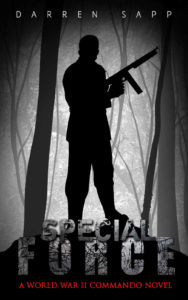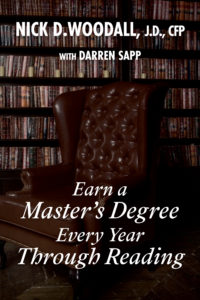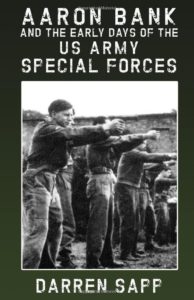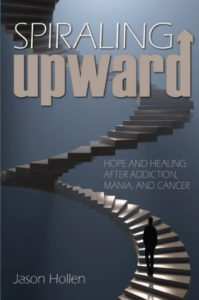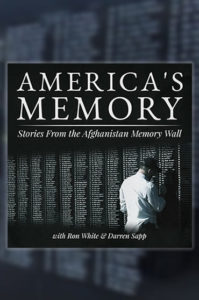 Find My Books At These Retailers
STAY IN TOUCH WITH UPDATES!
Writer / Speaker / Consultant
Darren Sapp has authored multiple works of fiction, non-fiction, and numerous ghostwriting projects. He's spoken to groups large and small across the globe and recorded commercial voiceover projects, podcasts, and audiobook narration. He served in the U.S. Navy as a yellow shirt on the aircraft carrier flight deck of the USS Theodore Roosevelt, graduated from Dallas Theological Seminary, and holds a Master of History from Southwestern A/G University with a focus on unconventional warfare. He specializes in helping authors take their idea from the whiteboard to book launch through creative ideation, strategic project management, and positive coaching.
You can book Darren to speak using the contact form at the bottom. Topics include:
Teamwork Lessons from an Aircraft Carrier Flight Deck  (click for more details)
Adoption & Orphan Care
Women / Children's Self-Defense (Interactive)
World War II Special Operations
True Stories through Fiction
Getting that Book Published
Benjamin Franklin: Inventor and Founding Father
Benjamin Franklin invented the lightning rod, published thousands of words, and served as a founding father of the new American nation, but he also struggled with ordinary matters of life such as sincerity and chastity. His interests comprised many facets of society from science to civic reform to medicine.
"Matt crept through the doorway and flipped the light switch, lighting a third of the basement. Each step creaked and groaned, torturing his thoughts. He paused on the final step and… (Published in The Piker Press).
Cole Younger: Victim of Northern Aggression or Confederate Opportunist?
After several days of hard riding, the posse cornered the bandits that attempted to rob the bank at Northfield, Minnesota. Concealing themselves behind heavy brush and trees, the outlaws refused to surrender. A gunfight ensued killing one bandit, disabling two others, and leaving one, Bob Younger, with the ability to stand and offer an, "I surrender."
what others are saying about Darren's writing
"I could not put it down. I highly recommend it."
"I felt like I was there with the characters in the book."
"This book was riveting. I just couldn't put it down."
"What a great read!"